Det här är ditt nya blogginlägg. Vi har lagt till denna text och bild som exempel på vad du kan göra. Nu är det bara för dig att skriva din egna text, lägga in bilder, video… ja, vad som helst. Du kan ändra allt och även ta bort det du inte vill ha.
För att redigera denna text, peka här och klicka på knappen "Redigera text". Bilden kan du ändra eller ta bort i "Ändra bild". För att dra in nya block klickar du först på knappen "Skapa innehåll" och väljer sedan vad du vill ha.
Läs hela inlägget »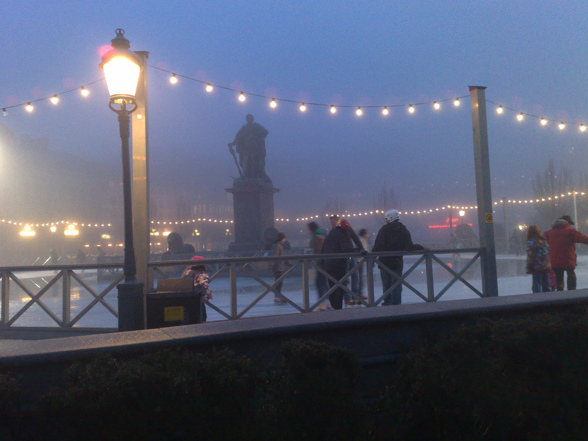 Visting Stockholm in the winter? A very nice and fun thing to do is to iceskate in Kungträdgården. Nice music and very romantic, feels like Central Park in New York.
Läs hela inlägget »