Shore excursions in stockholm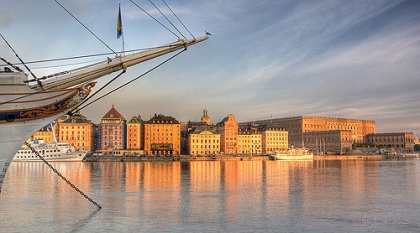 About 600 000 persons are estimated to arrive by ship to Stockholm this year, 2018. Almost everyone one those plans some kind of shore excursion. Are you one of them?
Make sure to book a private guided tour with us before we run out of dates.

We know you don´t have much time, but we adjust the tours depending on your interests and the time you will spend in Stockholm.

Let us take care of your shore excursion in Stockholm, contact us today!
Why book with us?
- Bypass the long lines to the popular attractions (can be 1-2 hours waiting in line)
- We only do private VIP tours in comfortable limousines/cars
- Don´t sit in a crowded bus, when you finally have decided to visit this beautiful city
- We have guides in 30 languages
- We work only with authorized guides
- We customize the tour for you, and we arrange it after your expectations.
- We can pick you up and drop you off at the ship or airport, including luggage if needed
- We offer tours at very competitive prices